Description
n
n
n
n
n
n
Shopwise Smart Hospital is Modern and Complete Hospital Automation Software
that suites to almost every hospital or medical institution from patient OPD visits to Operation to Pathology Test etc. It includes 25+ modules with 9 inbuilt users (Super Admin, Admin, Doctor, Accountant, Pathologist, Radiologist, Nurse, Receptionist and Patient) panel.
n
nWe can completely customize to accommodate any extra requirements you may have with an android and IOS app if desired.
n
nCall /Order today for a demo to see the possibilities and ease of doing business at your fingertips.
n
nWe have flexible payment options to ensure you start enjoying the solution in the shortest possible time
n
nSee the graphics below :
n
n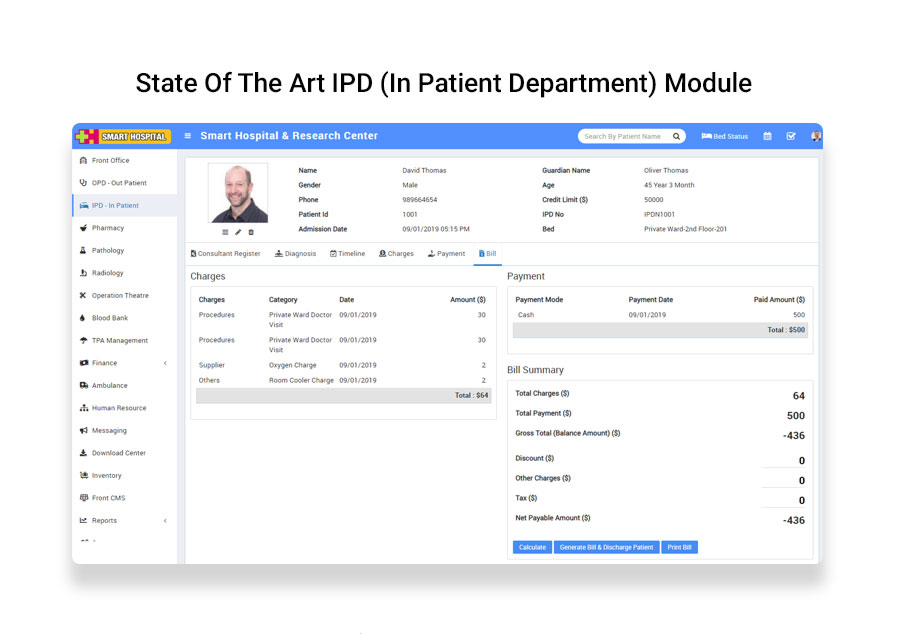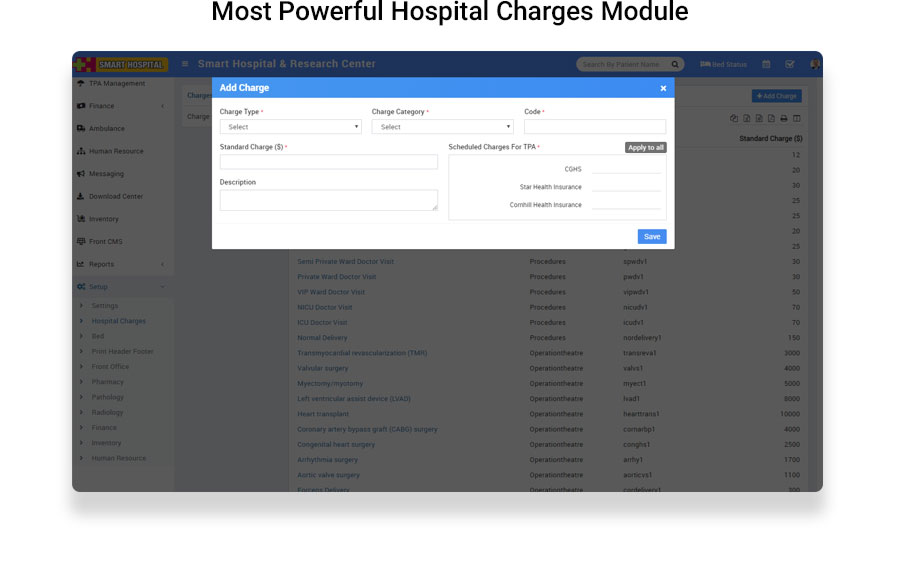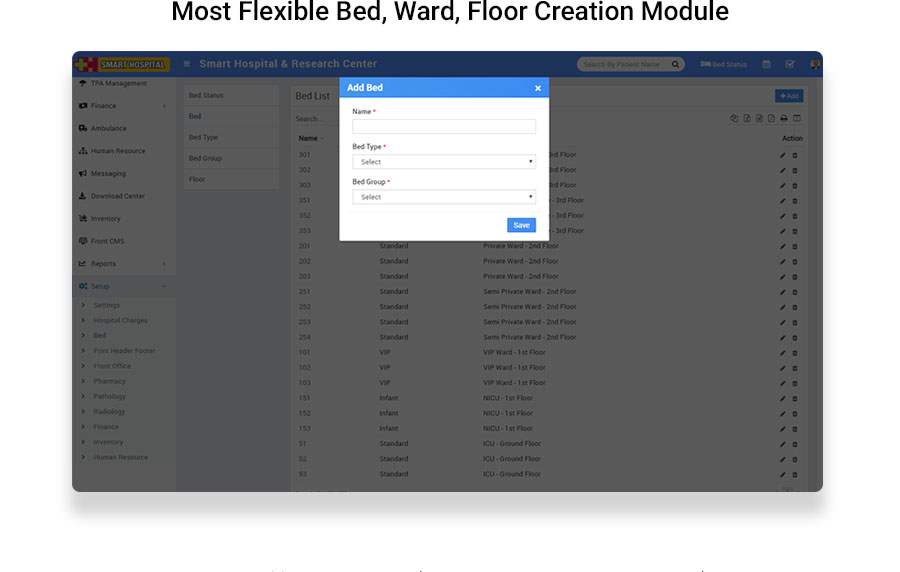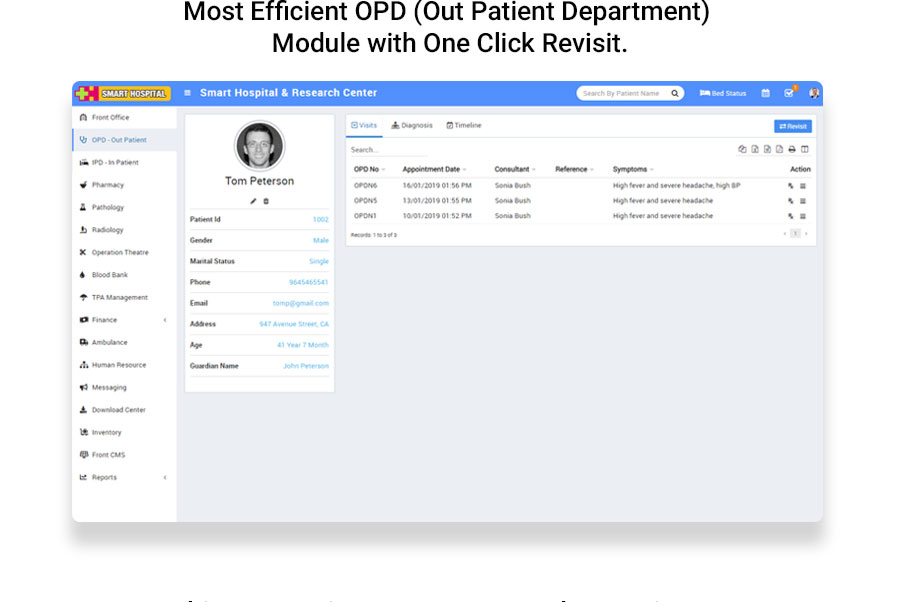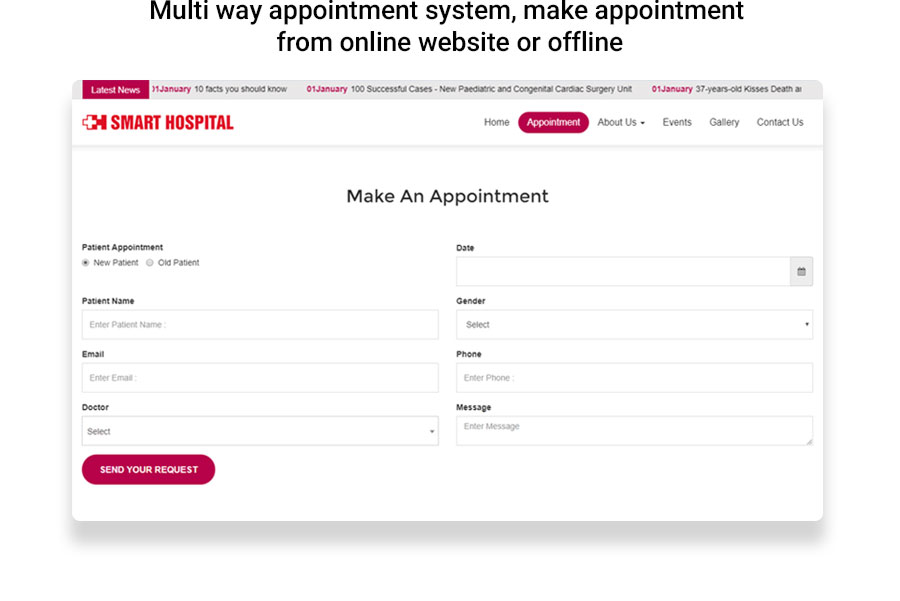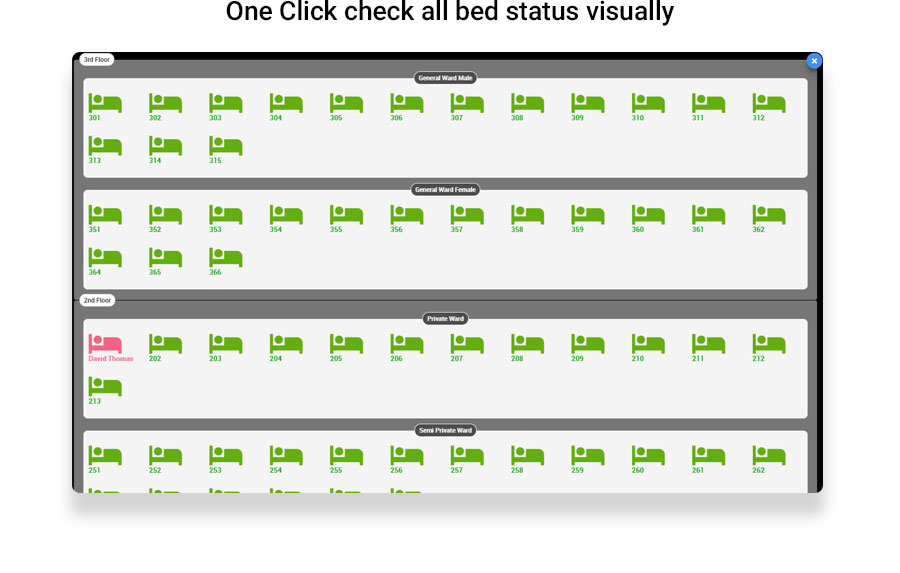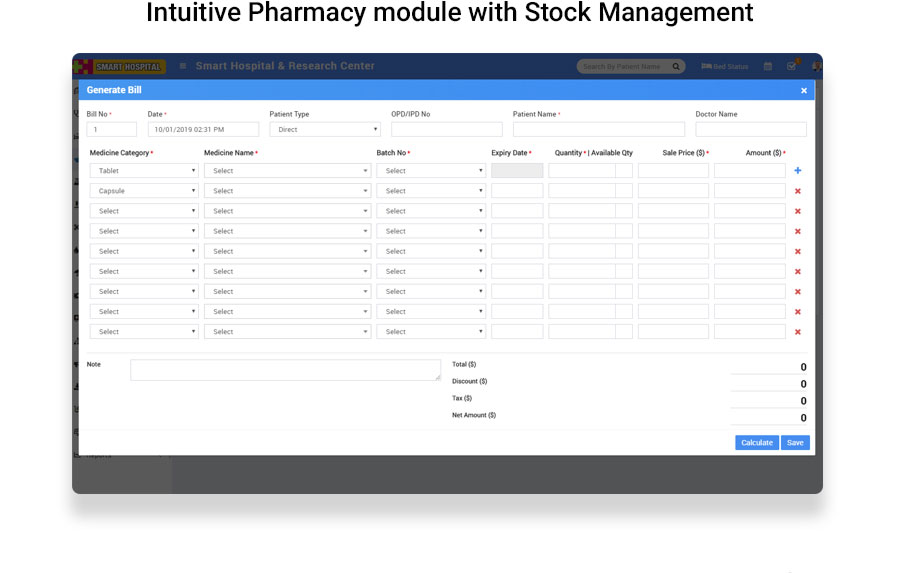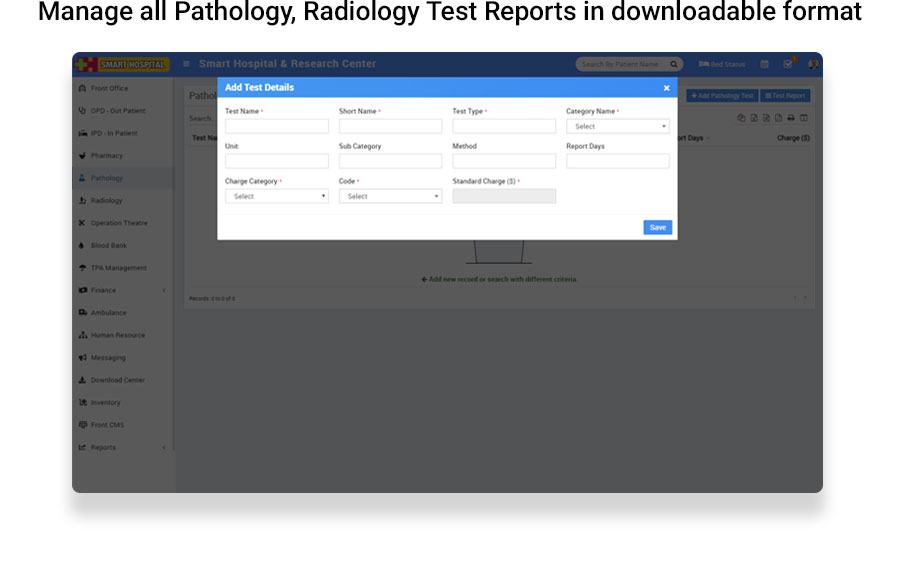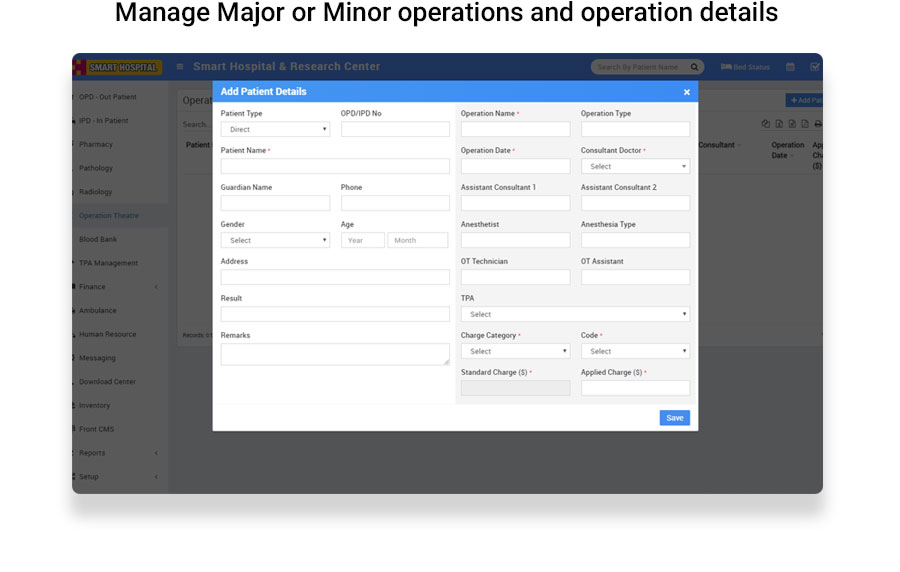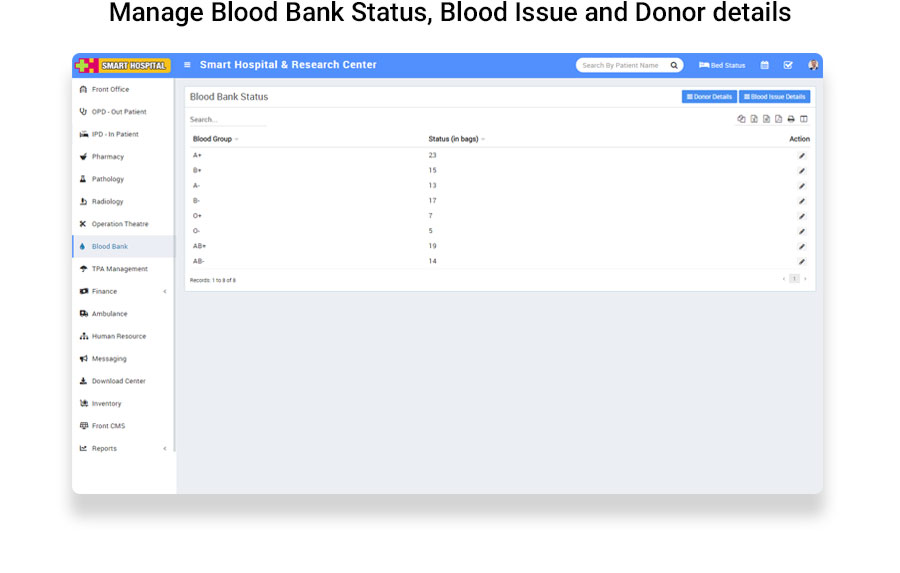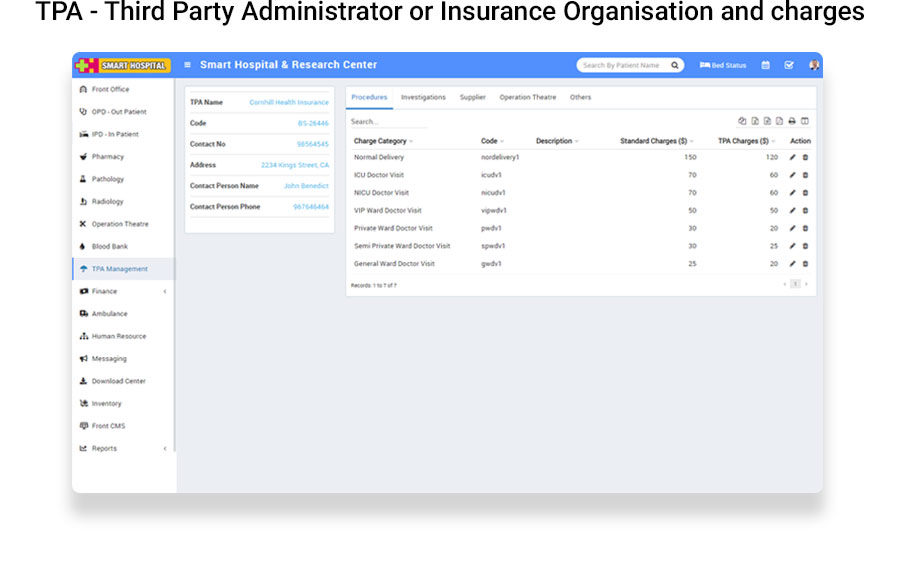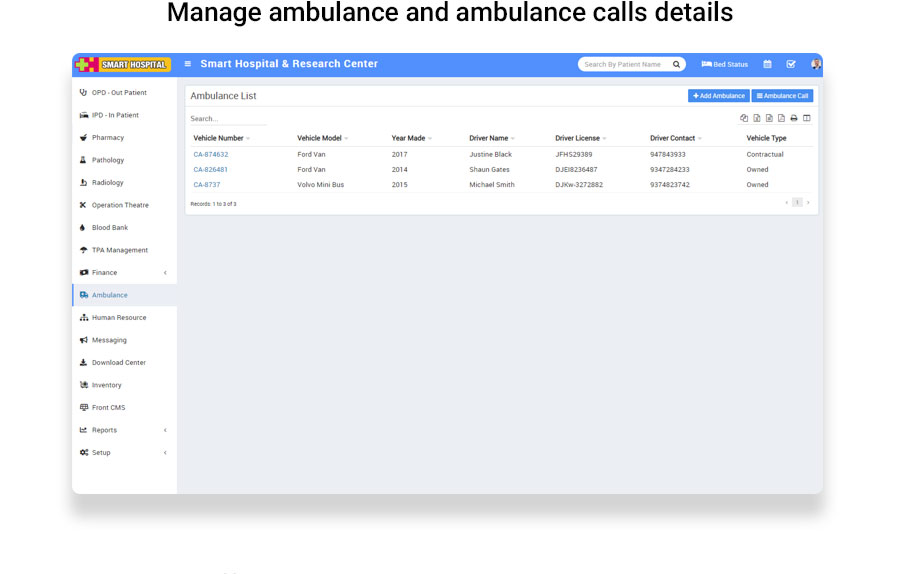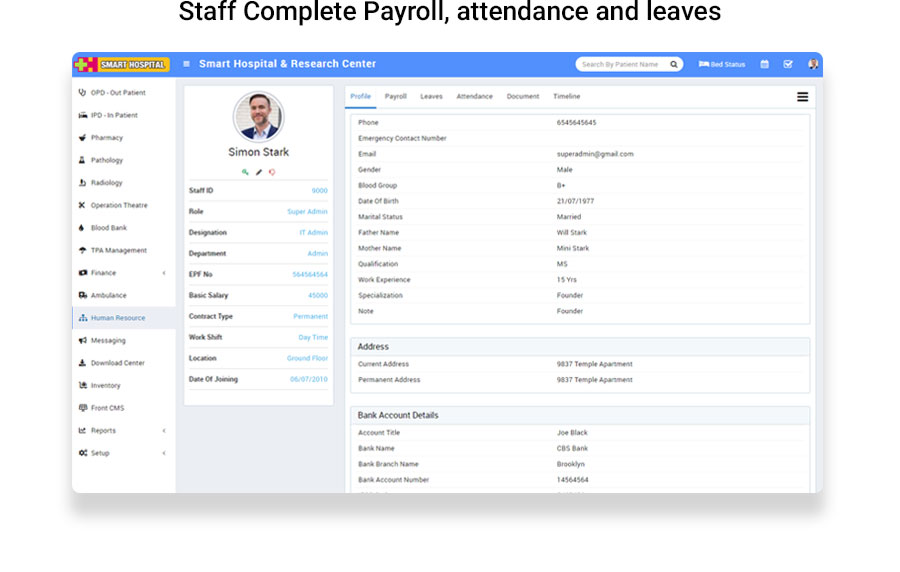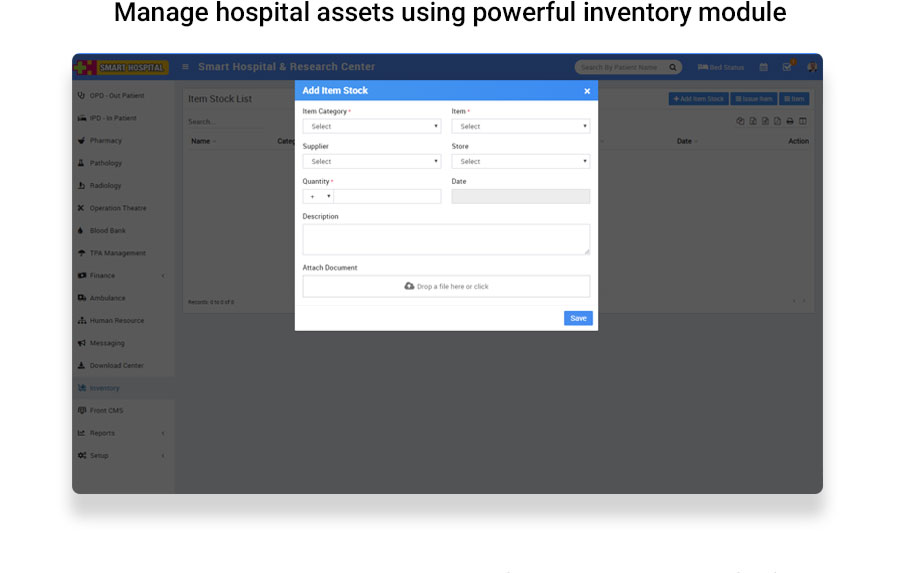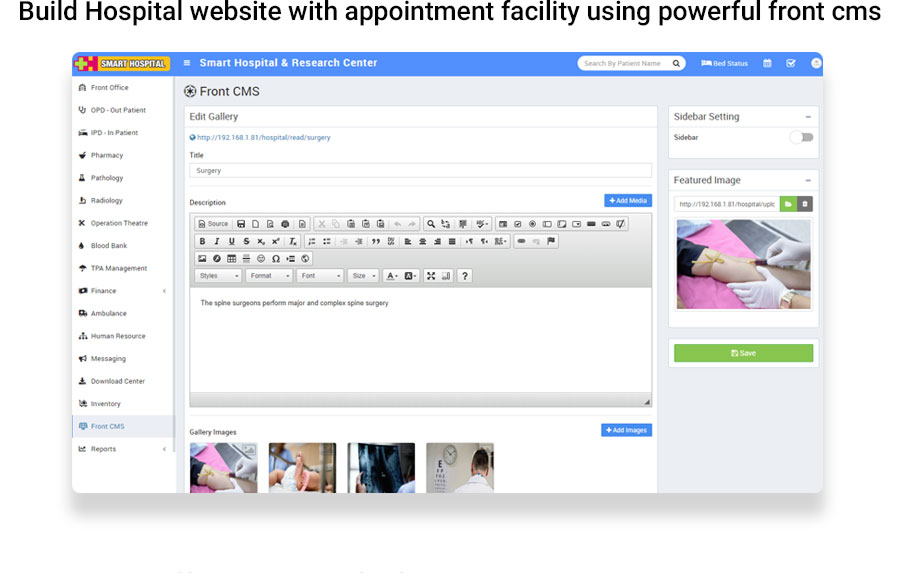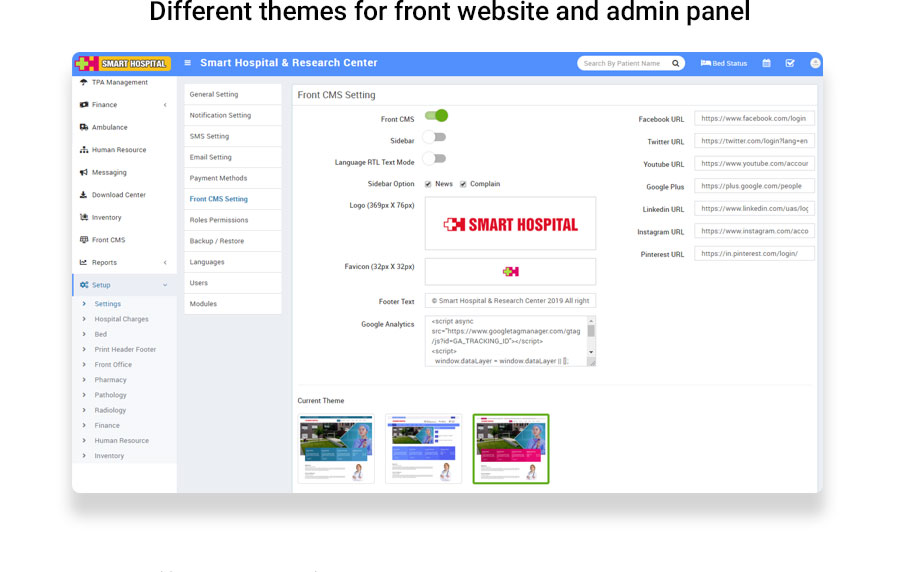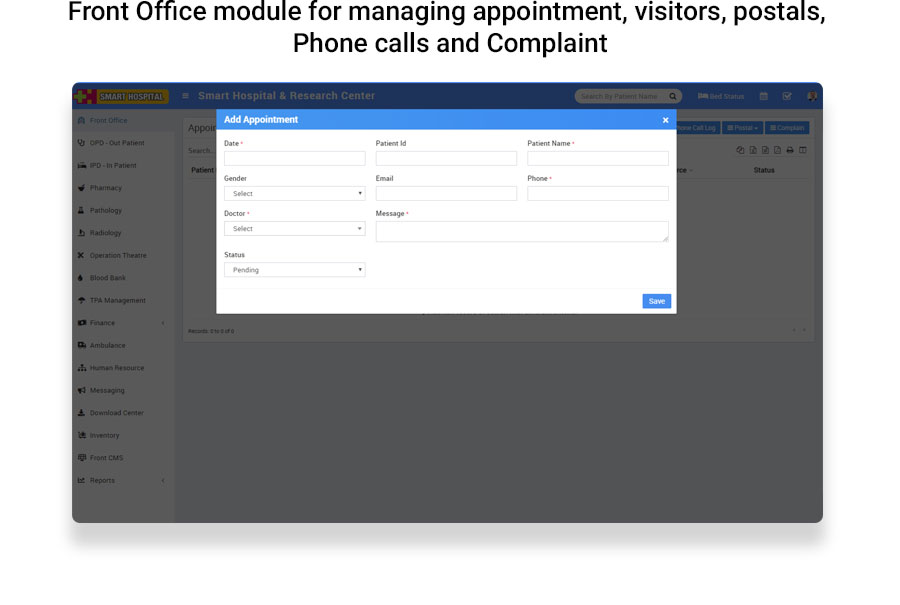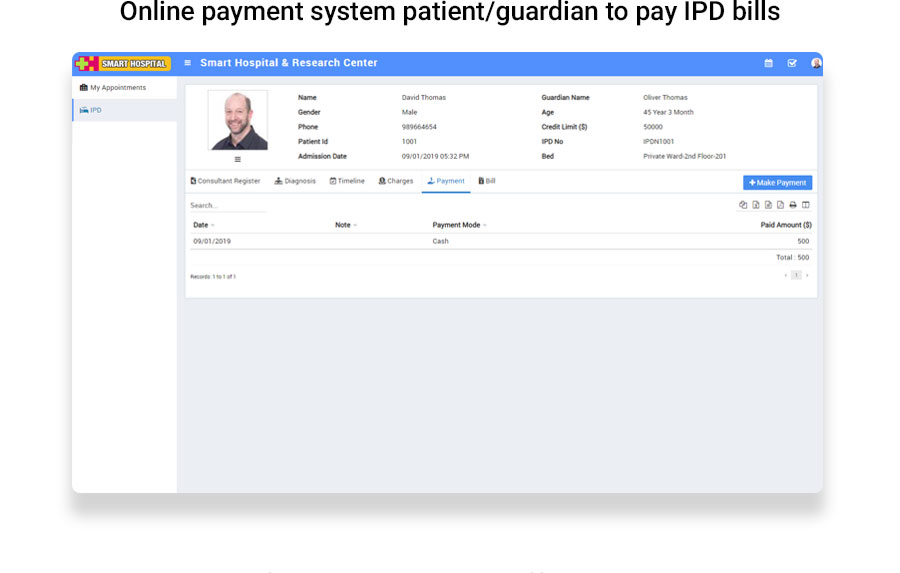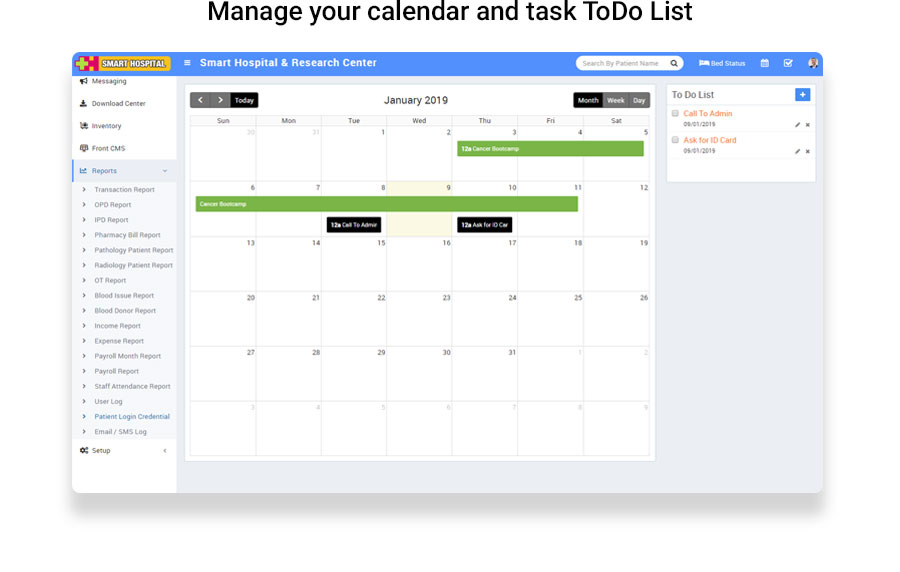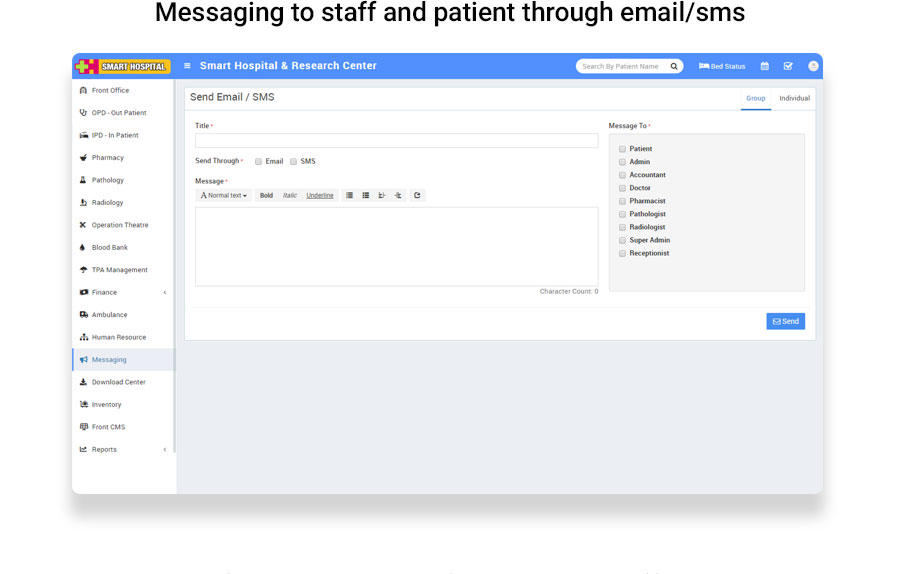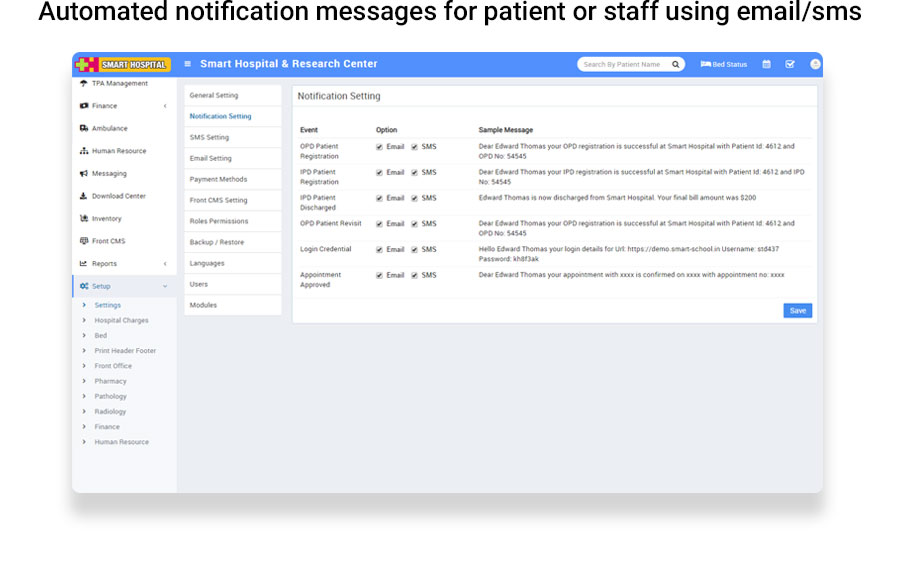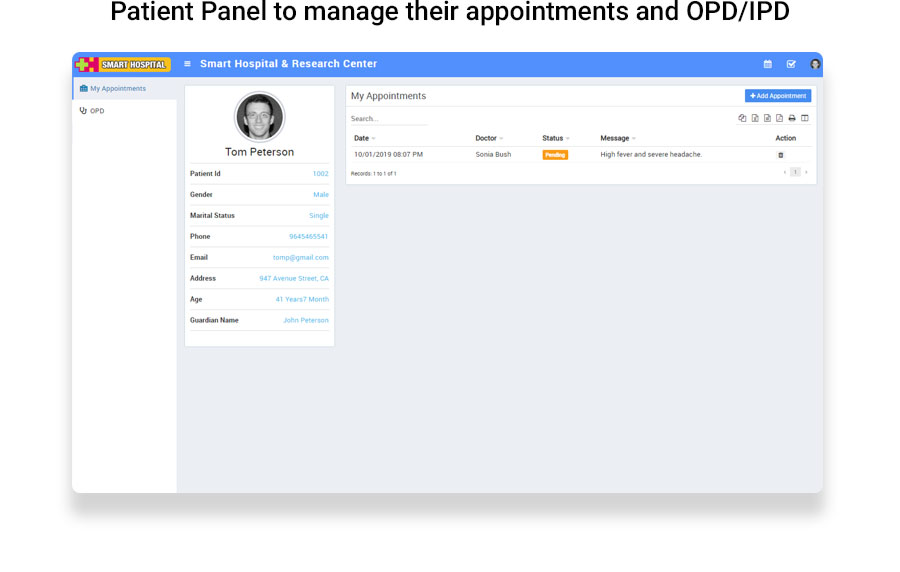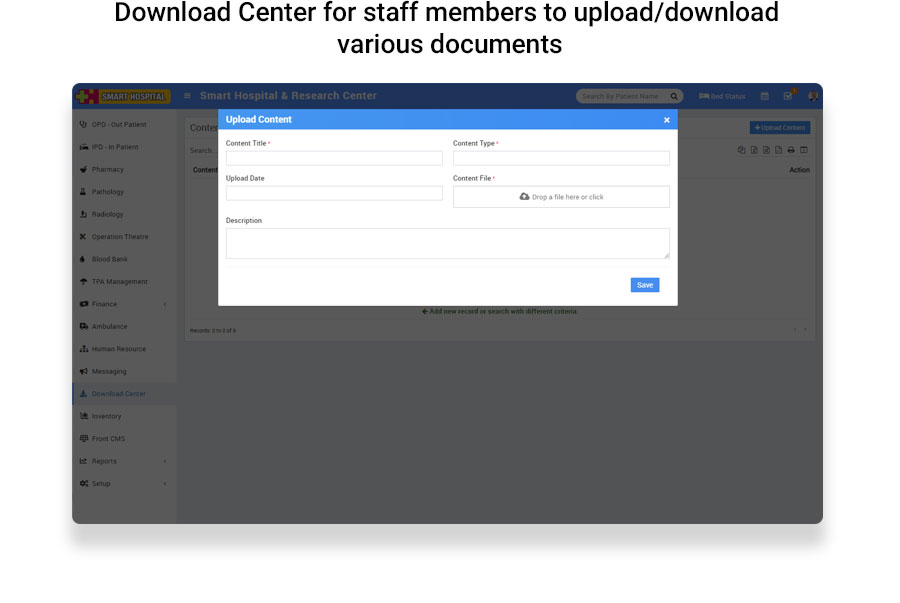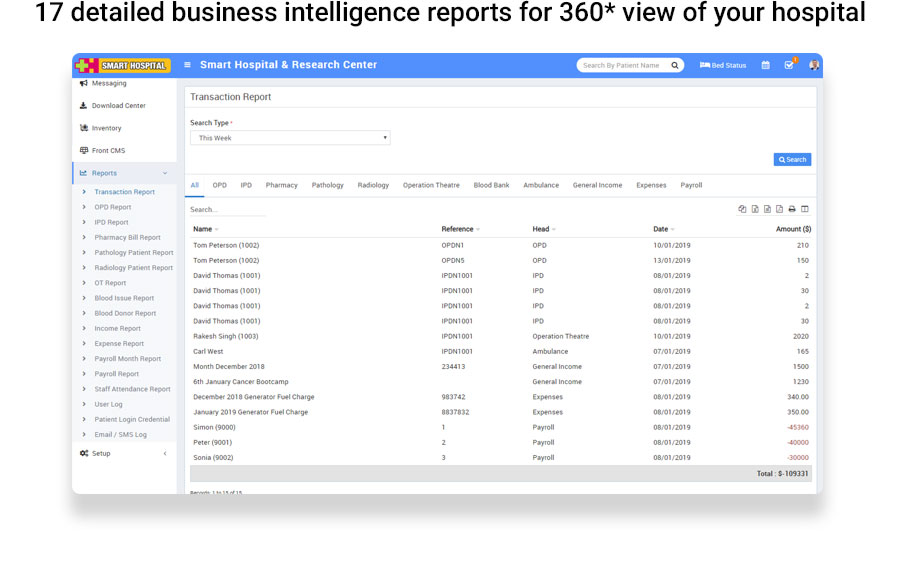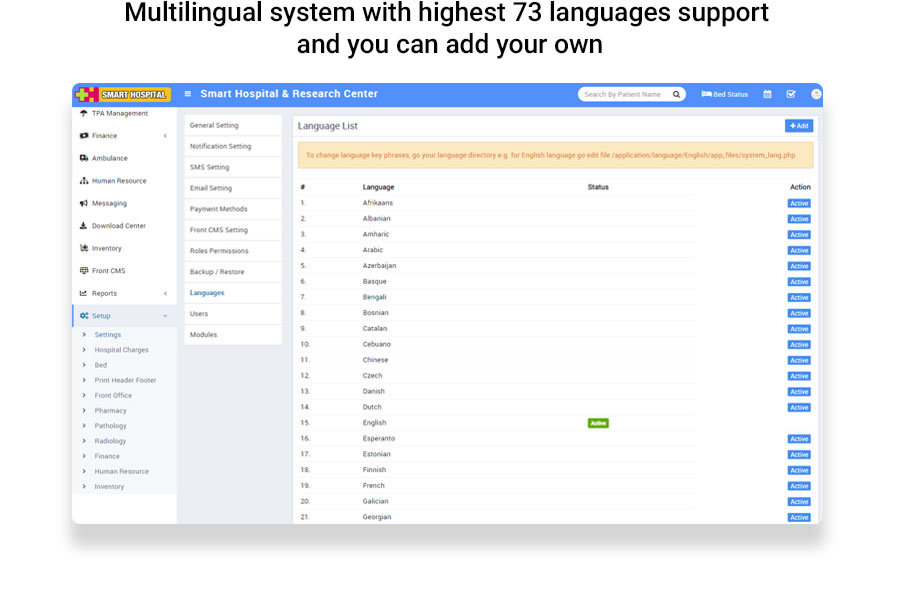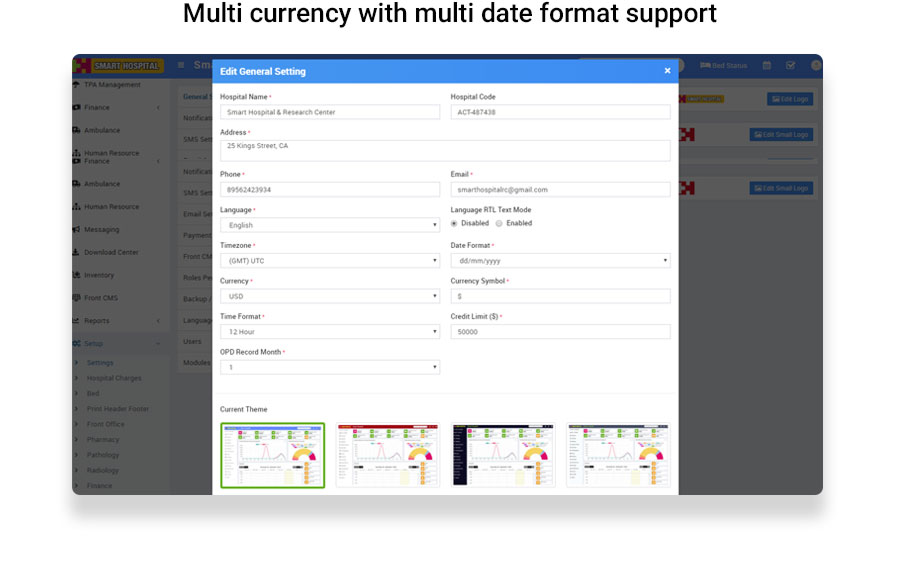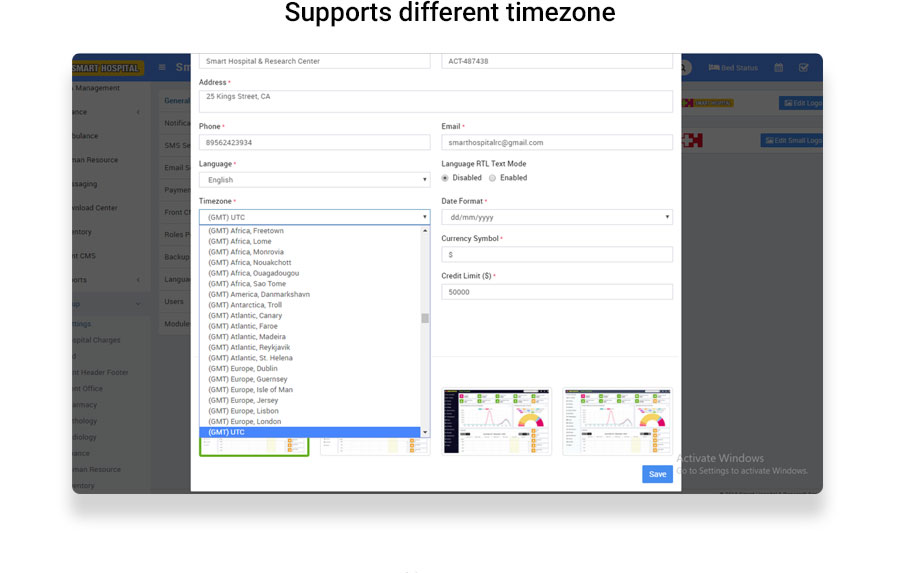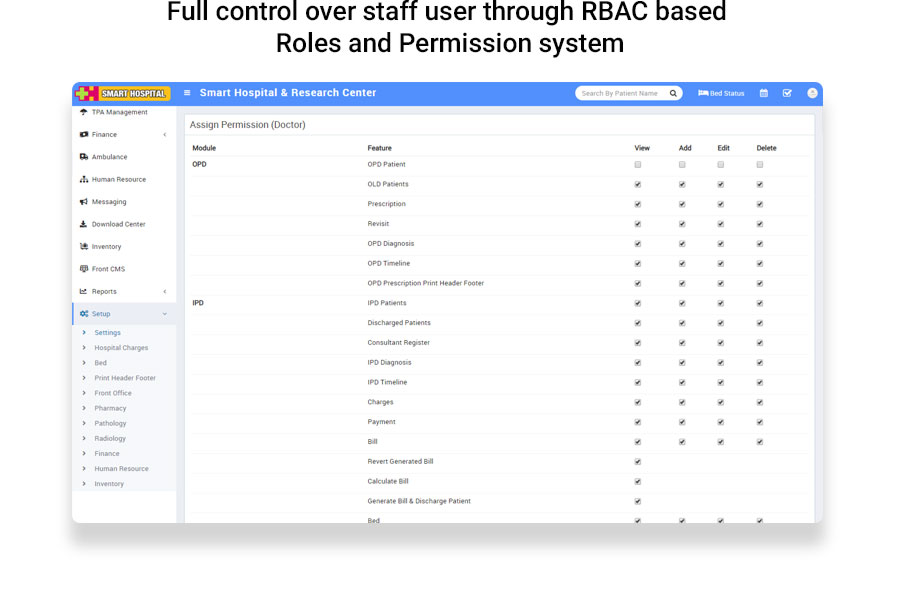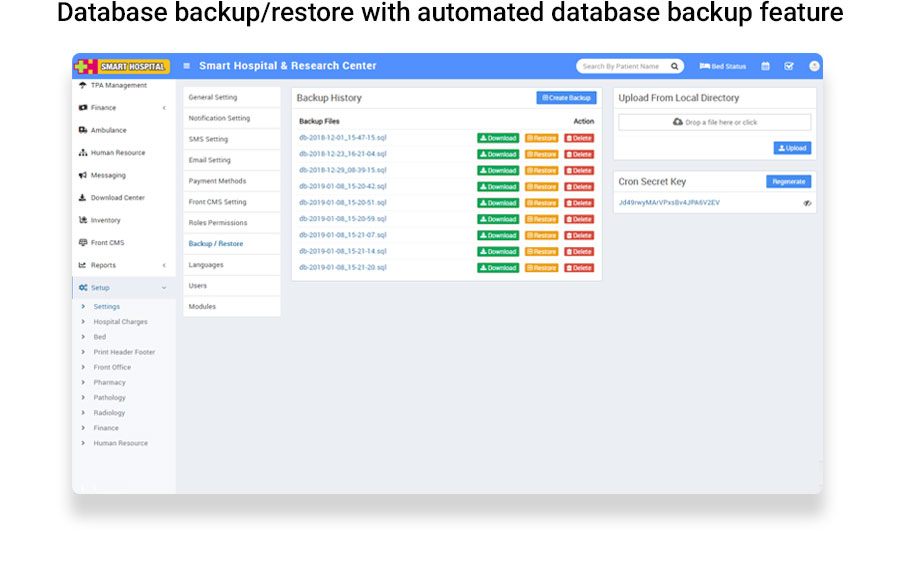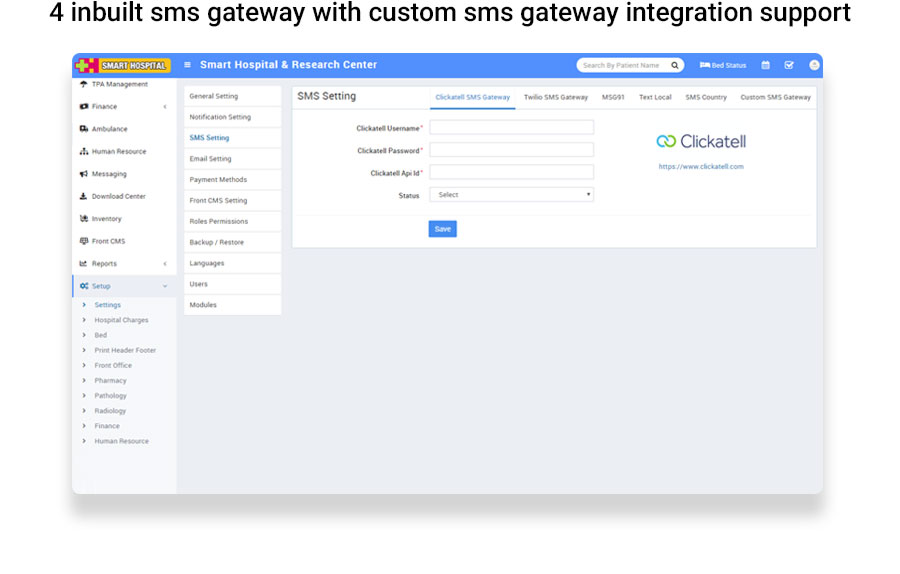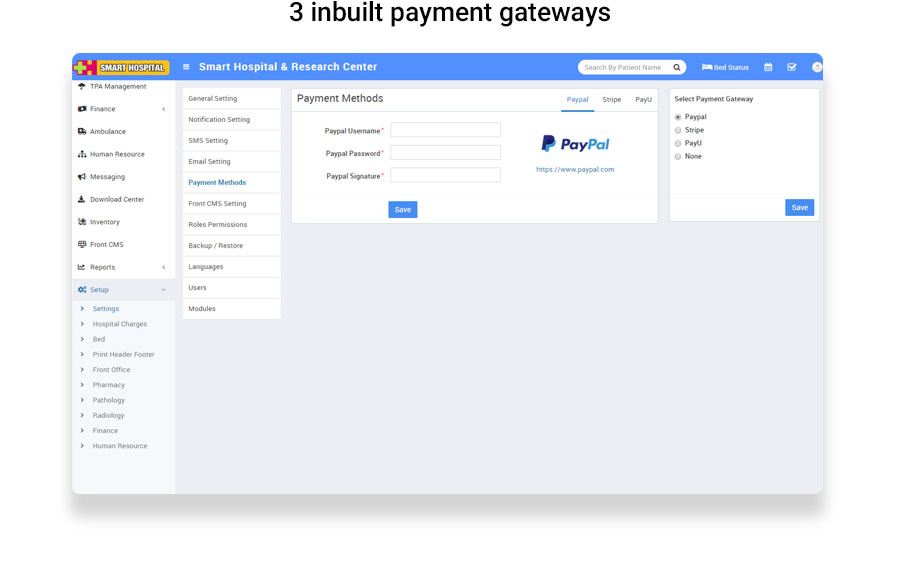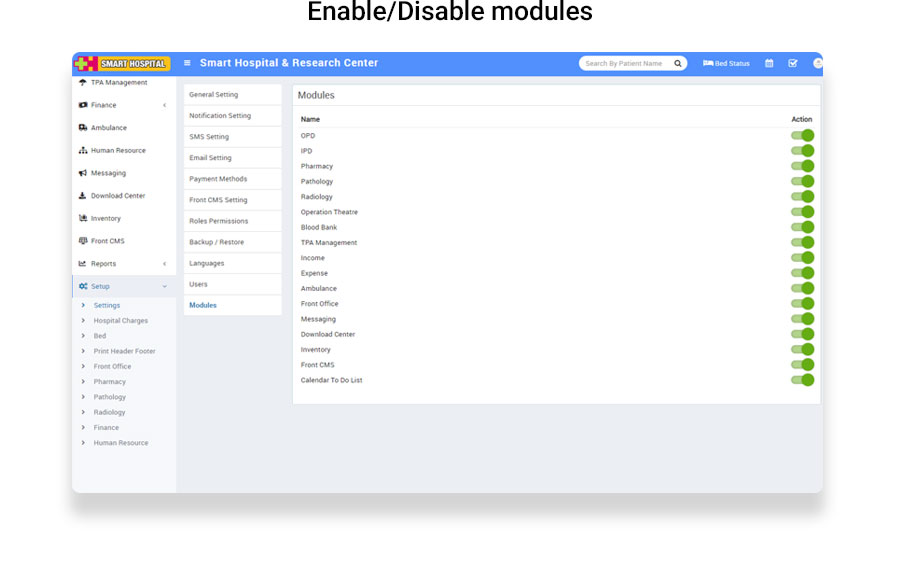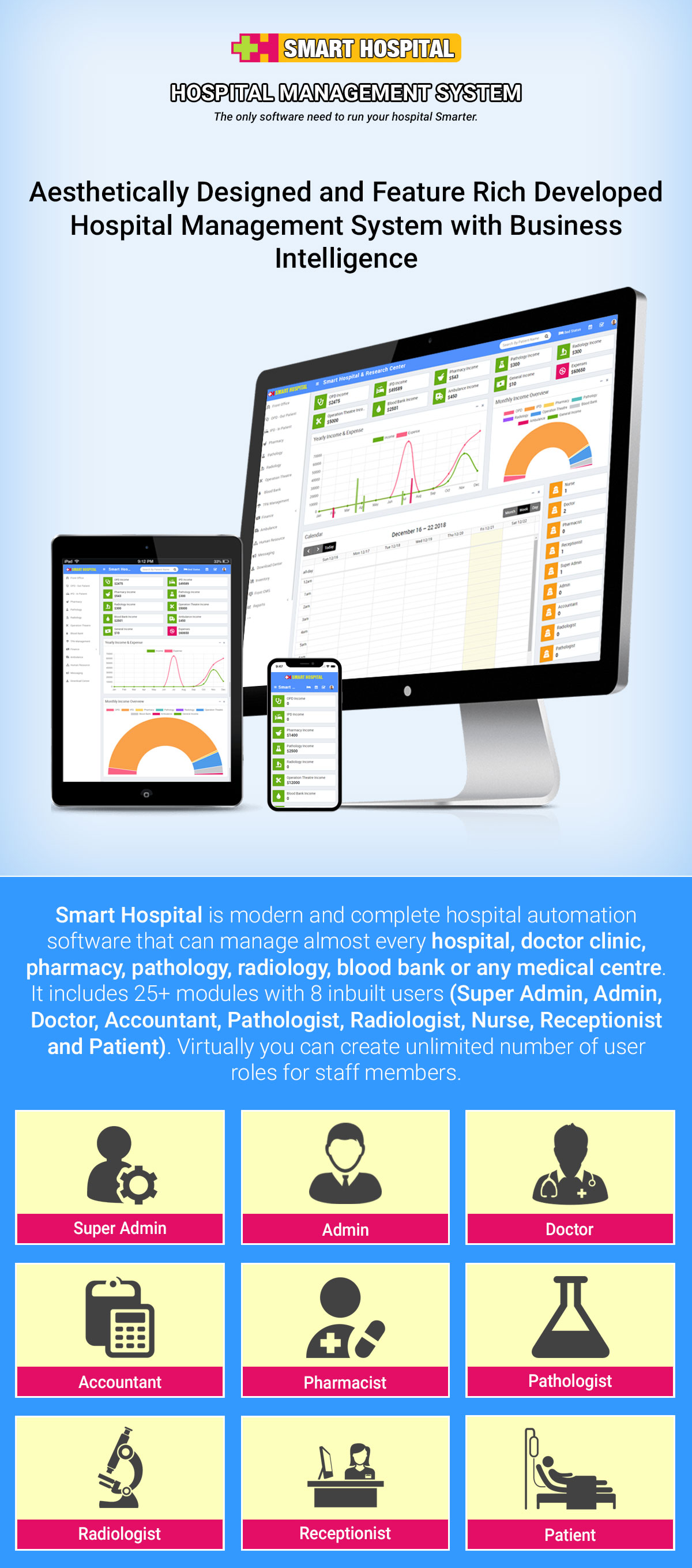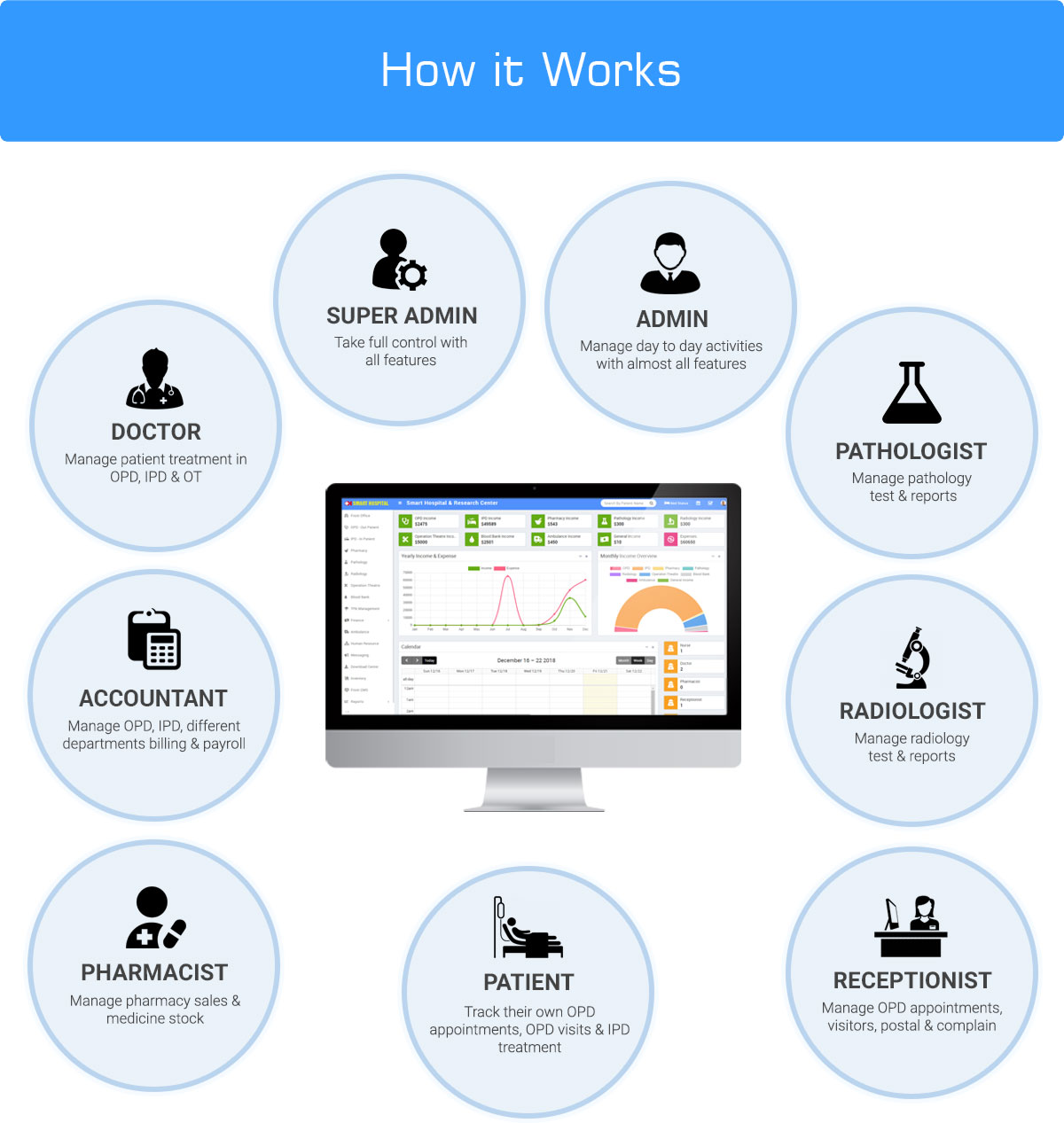 n
n
n
n
n
n